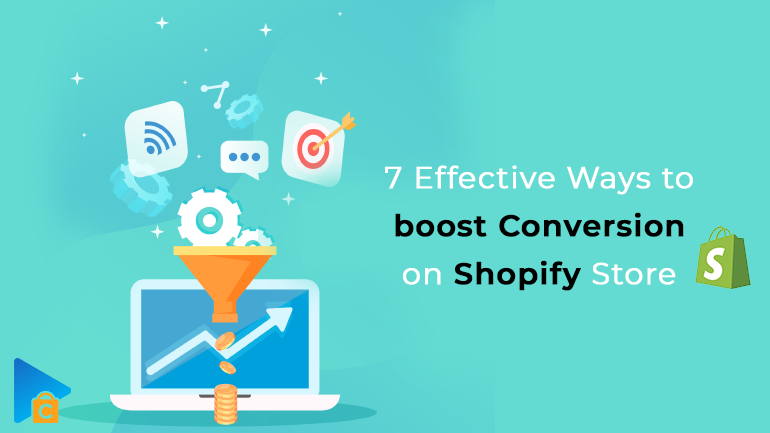 Do you have a Shopify website that has been pretty lackluster in terms of conversion rates recently? Or maybe you have just launched a store and have been working hard to attract customers with little success?
Given how competitive the eCommerce industry is, running into obstacles is common, but it does not mean that you can expect the problems to solve themselves. Instead, it is better to take a proactive approach and restructure your strategy with the intent to boost conversions.
Below, you will find seven effective strategies that will attract more visitors to your Shopify store and turn them into customers.
Provide Customer Reviews
The first thing's first. Start with implementing customer reviews. You can use a Shopify reviews app which allows you to import reviews from AliExpress, Amazon & eBay to your store.
Website visitors who see in-depth feedback about products are more likely to check and purchase them because there is information from those who have bought them before. 
Test Checkout Process
A complicated checkout process discourages shoppers from completing the transaction. For starters, you do not want to force site visitors to register if they want to buy goods or services. Let them shop as guests.
Next, make sure to provide as many payment gateways as you can. Flexibility is valuable, particularly when shoppers have alternative methods to pay. 
Creating a complicated or lackluster checkout process is a hindrance to the conversion rates. It leads to shoppers giving up and abandoning the cart, and persuading them to return and finish the transaction is quite difficult.
Make Site Navigation Flawless
Do not overcomplicate the website. Instead, make it as simple as possible so that shoppers have an easy time finding what they need. 
Invest in a reliable hosting provider so that the website's loading speed is optimal. Also, use a mobile-friendly Shopify website theme to accommodate smartphone and tablet users. 
Give Detailed Product Descriptions
Like I mentioned in an earlier paragraph, customers appreciate feedback from prior shoppers after they click on a product page. However, a Shopify store should not rely entirely on customer testimonials.
Product pages themselves should be optimized and provide the necessary details so that potential shoppers know what they are getting. High-quality product images, specifications, comparison tables, and other relevant information about a product should be presented.
If possible, you can also consider creating short video previews for each product. Since visual information is easier to process, customers would be more inclined to click on preview videos and watch them. High-quality videos that present a product in a positive light are bound to increase conversion rates.
Offer Flexible Return Policy
Returns and refunds are inevitable. You are bound to encounter customers who purchase goods or services only to find out that they are not what they expected. Shoes and clothes are a good example of this because many people do not pay attention to size charts and purchase clothes or shoes that they like even though it is clear that the size will not fit.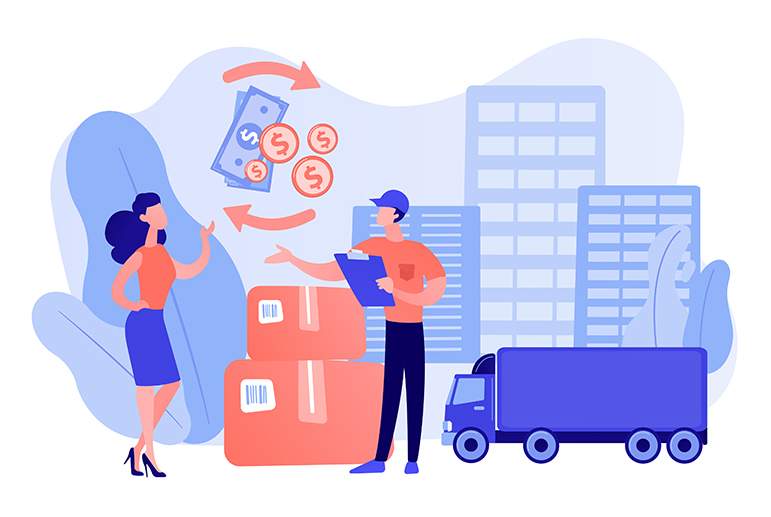 It is important to note that current consumer laws put online stores in a place where they need to implement and follow return and refund policies. Otherwise, it will lead to problems with the law and negative feedback from shoppers.
These days, one post on social media going viral is enough to tarnish a business's reputation to the point where damage control becomes too difficult to manage, and an online store has to close.
Of course, such cases are rare, and we are talking about extremes here, but you have to put customers first, and if they need a refund after returning the goods they purchased, comply with the request.
Have Great Customer Support
A first-time visitor might have some problems shopping on your Shopify store. For instance, they may struggle to complete the transaction because there are problems with the payment. Or maybe they are looking for more information about a product before spending money.
Reliable customer support is one of the cornerstones of a successful eCommerce store. You want to ensure that there are professionals who are well-versed in solving customer queries. 
Keep in mind that, unlike brick-and-mortar stores, online shopping is not really restricted by time. Moreover, if you offer international shipping, then it is expected for the website to be busy 24/7. This means that customer support should be reachable all the time as well, and that includes not just the live chat on the website but also emails and social media. 
Do not make the mistake of being too cheap and not hiring enough reps that can fill all the customer support slots.
Create the Fear of Missing Out
The fear of missing out has been around for many years. It is one of the oldest marketing techniques that encourage shoppers to spend money before the deal disappears.
FOMO in eCommerce is not that difficult to create. You can implement a timer that indicates how much time is left before the offer expires. Showing how many shoppers are browsing the same product works as well.
Shoppers who stumble upon a decent deal are more likely to follow their impulses and spend money if there is a chance that they will not get an opportunity to purchase the same thing for the same price in the future.