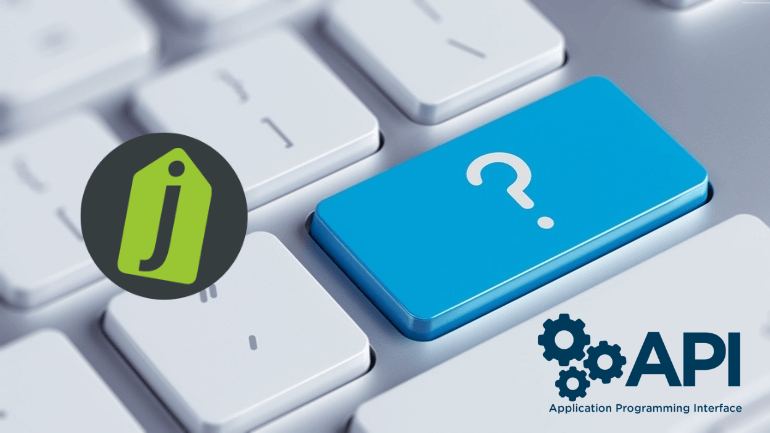 Jumpseller API Login and Token allows our migration tool to get data from or import data into your Jumpseller store via Jumpseller API. Please follow the steps below to get your Login and Auth Token:
Login to your Jumpseller admin panel.
Click on the Accounts icon at the bottom left, then select your admin account.

Here, you can find your API Login and Auth Token on the right sidebar of the account details page.

*Note: for using our Jumpseller migration program, you will need to fill in these API credentials: Store URL, API Login and Auth Token. Store URL is the admin domain of your Jumpseller store, it has the following format: https://xxxxxx.jumpseller.com.