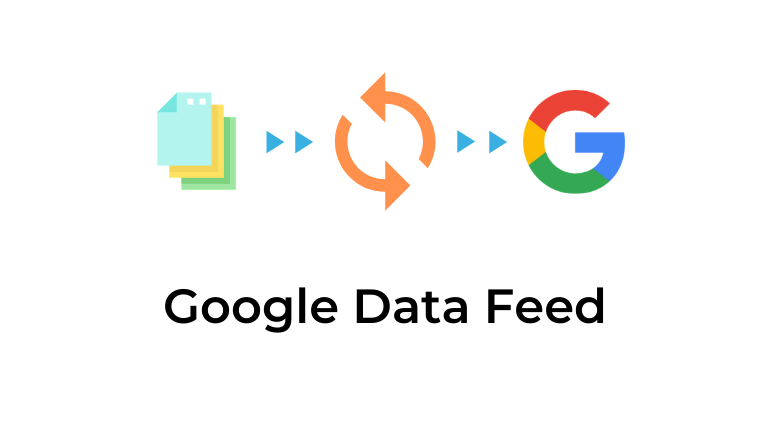 A data feed is a spreadsheet that allows you to upload products to Google Merchant Center. You can choose to upload your data feed from Google Spreadsheet or from a CSV file, and schedule regular uploads to update your catalog daily, weekly or monthly. In order to do that, please follow the step-by-step guide below:
Export your products to a data feed file using our Google Data Feed tool.
Log in to your Google Merchant Center.
Select Products > Feeds in the left menu.
At Primary feeds section, click Plus icon.
Fill out the Basic information.
In the Name and input method step, enter the file name and select Scheduled fetch.
In the Set up step, enter the URL of data feed file you got from our Google Data Feed tool in the File URL, then select whether you'd like scheduled uploads to happen Daily, Weekly or Monthly and the time you want them to happen.
Click Create Feed.
Whenever you want to update the products in the Google Shopping, simply update the Data Feed file using our Google Data Feed tool and Google will take care of the rest.