Google Product Feed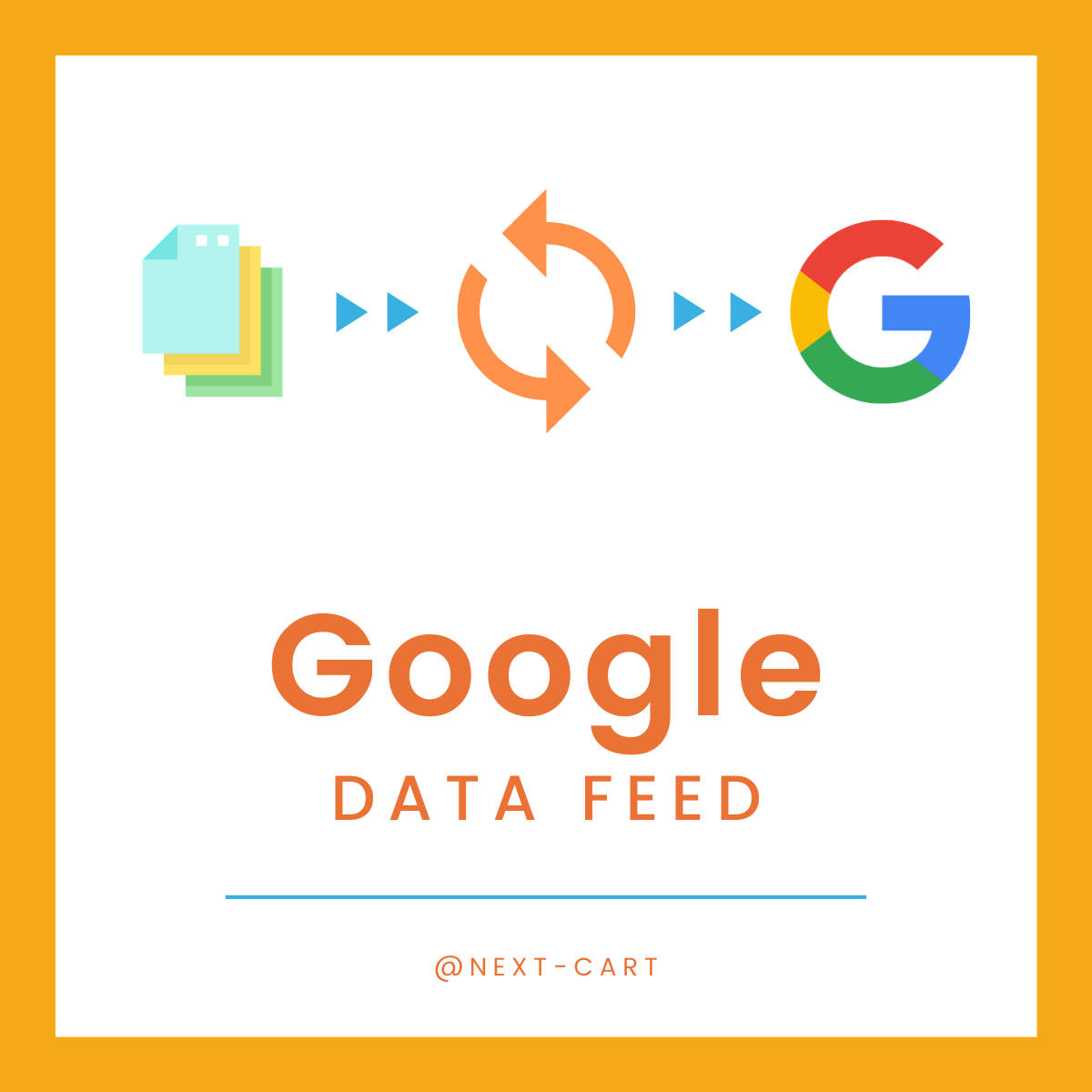 As an online entrepreneur, you certainly want your products to be presented on Google Shopping. But how to get the items appeared? You need a product data feed file that packs all product data and upload them to Google Merchant Center. Our Google Product Feed tool lets you create that product data feed in the right format and keep it updated in real-time. With the help of our experts, your products will be displayed successfully on Google Shopping.
How to upload products to Google Merchant Center
1. Provide your store credentials

Submit a Ticket with your online store credentials and detailed requirements.

2. Set up Data Feed system

Our technician receives your ticket then designs a specialized Data Feed system for you based on your requirements.

3. Export products to Data Feed

Now you could export all products to a data feed file in CSV format. After this process is done, you will get a URL of the data feed file.

4. Sync products to Google Merchant Center

Upload your products to Google Merchant Center using the Data Feed URL you got in step 3. Then set an automatic file upload schedule for your data feed following this complete instruction.
What Next-Cart can do for you
Product Data Attributes

Products

ID, Title, SKU (GTIN, MPN), Short Description, Full Description, Status, Manufacturer/Brand, URL.
Availability, Condition.
Price, Sale Price, Special Price Date.
Image Link
Variation: Size, Color.
Category, Product Type.
Shipping, Shipping Cost.
Age, Gender.
Custom Fields.

Product Categories
Additional Options

Export only "In Stock" products (Free)

Export products to a data feed file in XML format (Free)
Free Extra Features

Customizable Data Feed

You can re-format the Product Data Feed whenever as you want with the help of our experts.

Auto Update

Your products are updated to the Data Feed file periodically.
What our customers say about us
Why migrate with Next-Cart
Next-Cart is capable of conducting all kind of services offered by other shopping cart migration providers and beyond. It is our devotion, safety, flexibility, and reasonable pricing that are what you can find in us. If you need more information, contact our 24/7 support team to get help (we also work on holidays). It is our pleasure to serve you.
No Downtime
The migration does not affect the speed and the performance of your stores. Your customers can keep on activities on the websites as the features work normally during the process.
No Tech Skill Required
Next-Cart is an automated shopping cart migration tool hosted in Cloud Secure Servers that takes just a few clicks to get the migration done. No technical skills needed. No installation required.
Professional Support
Our experts are always ready to support you in all problems, until you are happy with the migration result. We support via Live Chat, Ticket, Email, WhatsApp 24/7/365 including holidays.
SEO Rankings Preservation
The migration tool is designed to keep the old URLs and meta data on the Target Store to ensure your site doesn't drop any SEO ranking.
1-Year Migration Assurance
All of our migration services include 1-year Technical Support and Free Updates. That ensures the migration tool is always compatible with the newest version of your Target Store.
Cheap Pricing
We always try to be the cheapest migration service. If you think our price is not the cheapest, please contact us, we are willing to offer the best price with the matching service.
30-Day Money Back Guarantee
To guarantee the quality of the service and the trust from customers, we offer a 30-day money back guarantee on all migration tools.
Highest Data Security
The migration takes place securely on Cloud Servers located in the US, the UK and Singapore. We do not disclose your credentials nor save your migration data. Any infringement committed will take full responsibility under the law.
Payment Security
All the payment methods will be processed via SSL protocol, using modules powered by Paypal, Skrill and 2Checkout. We don't save any payment information of customers.
Want an all-in-one migration service?
No more worries about the hassle of the migration process or your time bank. With the VIP Support Service, sit back and let our experts execute the migration, review the data, install the necessary modules, and give you the most efficient results.