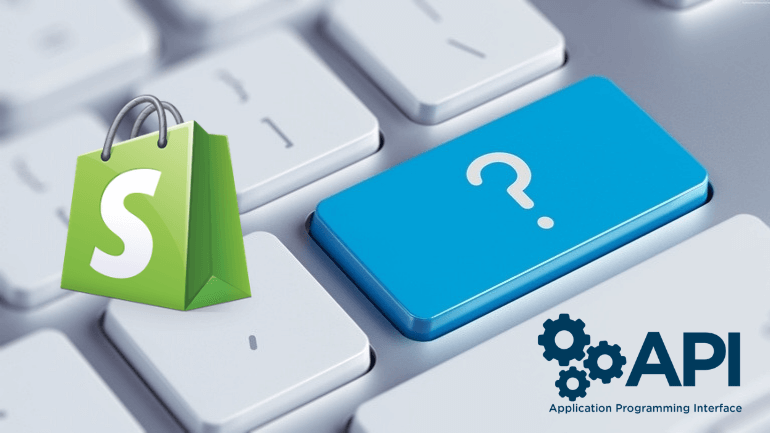 The Shopify API is a powerful tool that would let you access particular data. To get the API Credentials, you have to create a Private App in the admin page of the Shopify store. Here is a step-by-step guide:
Generating Private API Credentials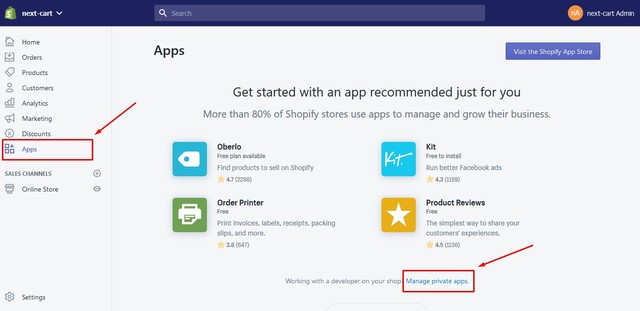 Login to your Shopify admin panel.
Click on Apps, then click on Manage private apps at bottom of page.
If the private apps development setting is not enabled, please click Enable private apps, then check the terms, and then click Enable private app development.
Click Create a new private app.
At App details section, enter Private app name and use our support email for Emergency developer email: [email protected] You can fill in any name you want.
At Admin API section, click on Show inactive Admin API permissions to expand full list of permissions, then specify the API resources and permissions to which your app/migration requires access. If you want to use this Private app for Next-Cart migration program, set all access levels of the following permissions to Read access (if Shopify is your Source store) or Read and write (if Shopify is your Target store): Products, Customers, Discounts, Inventory, Locations, Orders, Price rules, Shop locale, Store content, Themes, Translations.

At Storefront API section, please make sure the option Allow this app to access your storefront data using the Storefront API is NOT checked.


You need to disable/uncheck this option to ensure no order confirmation is sent to your customers during the migration process.

Click on Save button then confirm.
Now you can get API Key and Password in the Admin API section.
*Note:
For using the migration program, you will need to enter these API credentials: Store URL, API Key and API Password. Store URL is the domain of the admin URL of your Shopify store, it has the following format: https://xxxxxx.myshopify.com.
If you are going to migrate orders to Shopify, it's highly recommended to turn off all email notifications in Settings > Notifications.