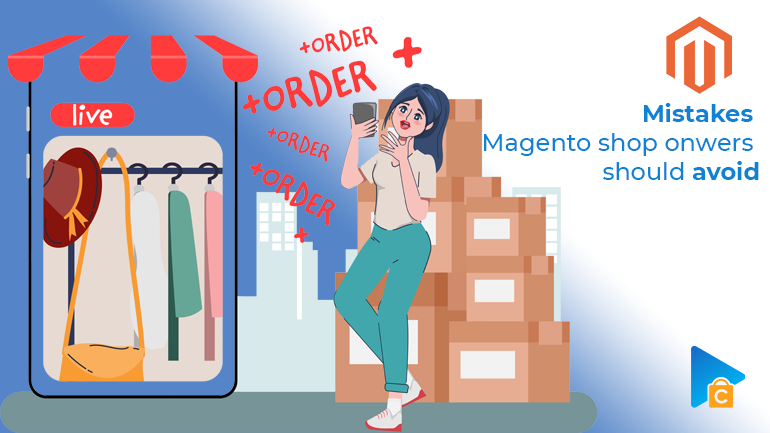 The 21st century has witnessed the rapid movement of technology more than ever. Since its first appearance, thanks to various internal and external factors, the Internet has become the most important environment for human activities. That phenomenon leads to the booming of shopping online and eCommerce platforms. 
Among eCommerce solutions, Magento is one of the most well-known. Several online merchants are interested in opening a clothing store on Magento. Although it is pretty standard, they still don't know how to maximize profits from their existing websites and develop them because their competitors do so. 
However, because creating and maintaining websites are also costly, online sellers must be serious about it. The first step to improving the website would be to know 10 common mistakes apparel store owners usually meet on Magento. Let's get started!
What is Magento? 
Magento is an electronic trading platform written in PHP by Varien Inc., a private US company based in Culver City, California, with voluntary assistance. Adobe Inc. acquired it in May 2018 for $1.68 billion. Since its appearance, Magento has been widely accepted and has attracted more than 750,000 online stores. 
It has even been trusted by world-famous brands such as Helly Hansen, Aldo, Land Rover, Canon, HP, etc. This eCommerce platform acts as a place to connect sellers and customers worldwide by offering methods to eliminate any rising obstacles. 
Magento is proud to be one of the most advanced eCommerce platforms. Although very successful with its advanced features from the start, Magento's team never stops detecting problems in the eCommerce environments and coming up with solutions immediately. That may be the most considerable reason explaining the tremendous and continuous success of Magento. 
It offers two differentiating versions, Magento Community Edition and Adobe Commerce, which suit businesses with various purposes.
Magento Community Edition is completely free. Although this version is free of change, it still has all the essential built-in features that can meet the needs to set up a primary virtual store. 
Adobe Commerce comes with much more robust features and functionalities. 
10 mistakes to avoid when opening a clothing store on Magento
1. Bad product presentation (images and descriptions) 
When opening a clothing store on Magento, your most concern would be how to migrate to Zen Cart. But, of course, any fault committed when presenting your product on a website will adversely impact sales.
Compared with traditional shopping that enables touching and observing, purchasing online contains numerous risks making customers feel insecure. This feeling even increases if they can not find necessary product information rapidly and efficiently on your website.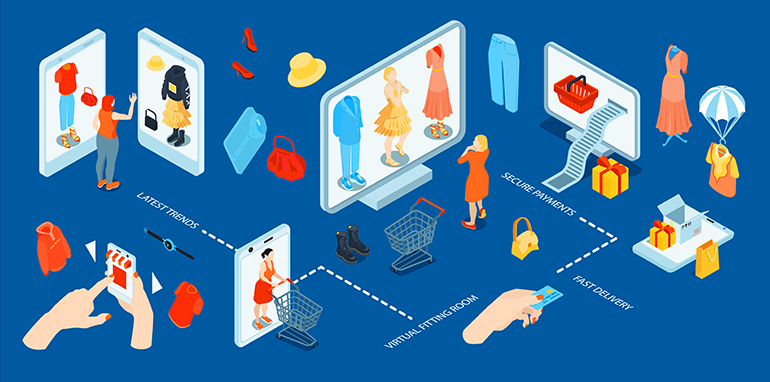 To help customers overcome insecure feelings and encourage their purchase, the only way would be to put effort into presenting them on websites. Choose the most transparent and most attractive pictures of your products, describe them carefully from need-to-know to advanced information.
Doing this means you are providing the same experience with offline stores. Besides, many successful online sellers add title tags to improve the rankings in search engines. As a rule of thumb, the higher position you can stay in, the more likely website visitors become your customers.
Title tags are critical to improving the visibility of your business. Besides, it enables you to construct product information logically and effectively so that customers can quickly receive it.
2. Not updating return, shipping, and payment policies
When opening a clothing store on Magento, the most common false perception many eCommerce sellers make is assuming that business transactions with customers end once products reach customers. However, it is not the case. If customers are satisfied with the products, you are fortunate because no further efforts will be made.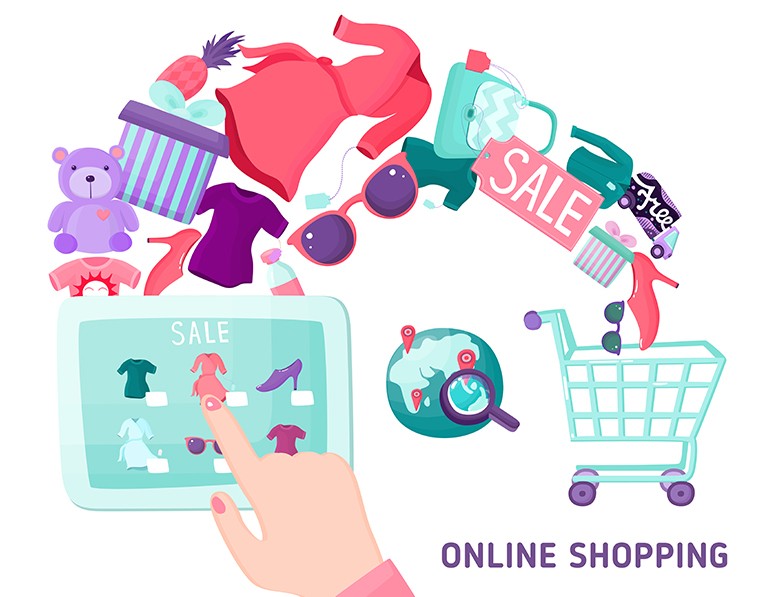 In many circumstances, the online purchased items can not meet the expectation of customers that they want to return them. As a result, customers are becoming wiser to avoid conflict. They will check the return policies offered by the sellers first before clicking the buy button. 
Hence, you have to provide clear and up-to-date return policies to eliminate this customers' obstacle. Besides, doing this will enable your business to deal with problems and enhance productivity effectively. 
Not only the return policies, but you also have to provide suitable shipping and payment policies to compete in the market effectively. Any difficulties customers find on these processes, they will immediately stop buying, much less switching to your competitors. 
In other words, inappropriate return, shipping, and payment policies not only make you weaker in the competition but also strengthen your competitor's abilities. 
3. Slow loading page
When using online websites, customers always prioritize those with quick loading speed because they hate waiting. In addition, many recently conducted research has pointed out that the first factor that attracts and retains customers is the loading time and speed.
In other words, every second of delay will cost you a considerable amount of customers and, consequently, the number of products you can sell. Thus, although the online market is desirable with numerous customers, many sellers also force you to compete fiercely to survive.
Once customers have a poor experience with your website due to poor speed, they will hardly visit your website the second time. Besides, poor loading speed can contribute to the conversion rate, which is not a desirable phenomenon. 
When opening a clothing store on Magento, you should choose the right hosting for your Magento to improve the quality of the page's loading speed. Take into consideration features such as security, support, backup, etc., to make it done. 
Besides, you should know what conversion rate is and how to examine its issues to fix any problems.
4. Complex Navigation and Poor UX
One of the ways to maximize customers' experience when opening a clothing store on Magento is to configure intuitive and straightforward navigation. However, after establishing a too complicated navigation system, you will realize that it adversely affects your exploration process in the online store after a period of running the page.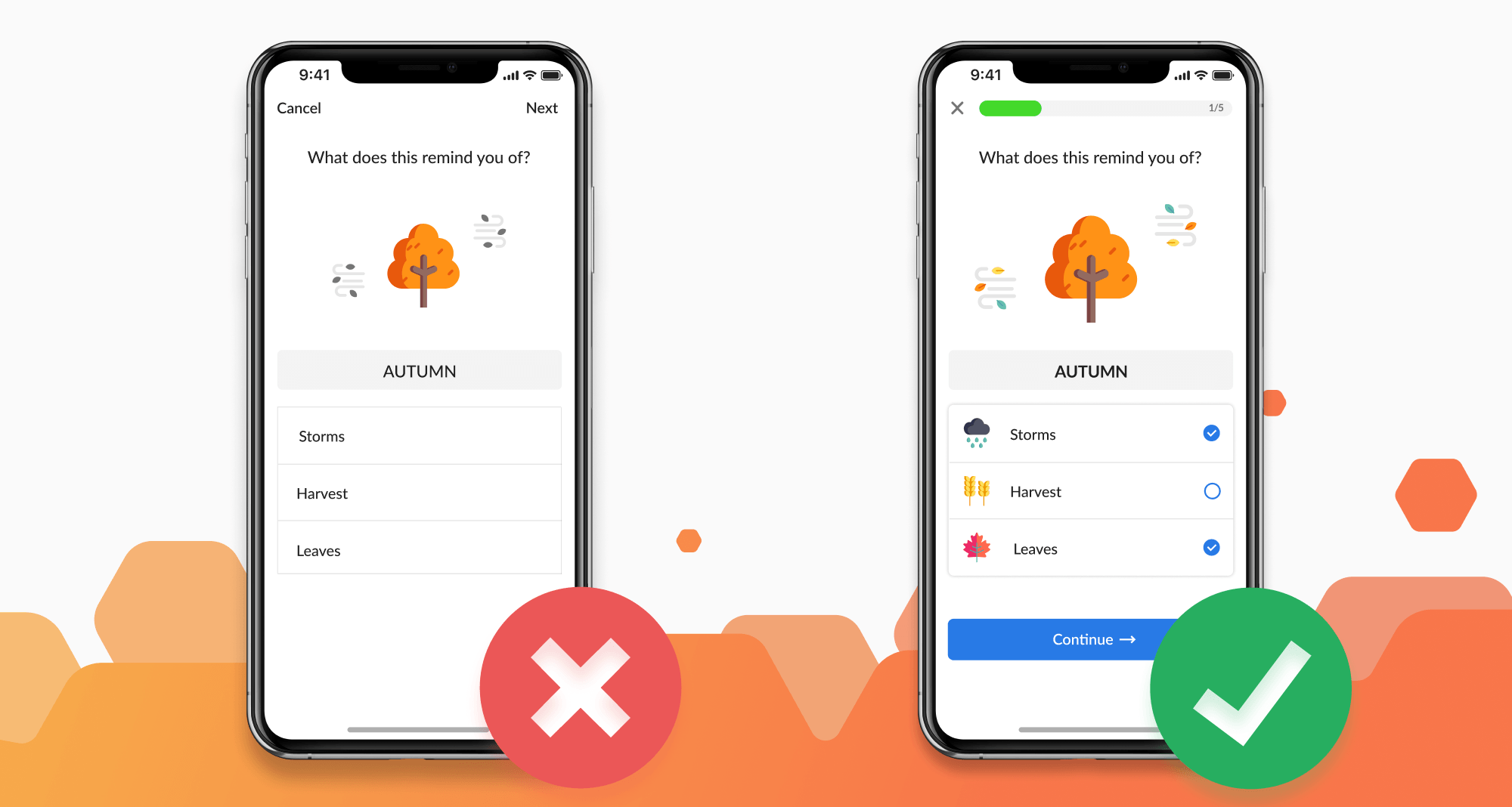 To improve this circumstance, you can utilize the layered navigation application. Simply speaking, layer navigation is a combination of different options available on a web page that enable website owners to show different categories on their single page. Consequently, customers can choose their preferable category when landing on their website to buy any product. 
In reality, many website owners have no idea about whether their websites function with complex navigation and poor UX or not, which mainly leads to complicated navigation problems. Yet, thanks to the advancement of the newest technology and the Internet, there are various tools available supporting you to finish this step, regardless of your technical skills.
5. Complicated Checkout Process
Recently, Magento & Bronto, developers of the famous shopping cart migration tool, have carefully analyzed its collected data and conclude that about 70%, say, 7 out of 10, of the online customers don't check out, leading to abandoned carts. The reasons underlying this phenomenon are various. However, the top would be a complicated checkout process.
The complicated checkout process making customers feel frustrated and confused will discourage them from finishing the purchasing process. Still, there are some tips for you to avoid committing this undesirable situation:
Create the payment process as simple as possible, test it in the way customers use it.
Never require customers to build an account before viewing items. You should allow any payment methods with little required information and receive customers' money first. If possible, use technical tools to add them to your email list automatically.
Enhance customer trust by making terms of fees transparent at the beginning. If customers perceive your website as sneaky or spammy, it will destroy your sales. 
6. Insufficient payment options
Although having used a shopping cart migration service, many website sellers still can not improve their sales. If it is also your case, you should consider the payment options you offer. 
The global market is changing rapidly and continuously. Online baking, digital wallets, UPI, and many other electronic payment methods have been developed and widely used to eliminate obstacles when doing business internationally. 
Thus, you should pay attention to the available payment methods widely used by customers and add them to your store's payment options. Doing this is extremely important because they will no longer visit your page once your offering options do not match with customers. 
As a rule of thumb, the more and better payment options you have, the more likely they will meet customers' demand. Therefore, the optimal way is to provide as plenty of payment options as possible. Immediately conduct this step, and you will receive many results. 
7. Lacking social proof
Because purchasing online is quite risky, customers tend to check carefully before entering a business transaction. One of the most reliable sources of new customers is the review sections located below products' information. Therefore, creating a place that enables customer comments and shares about products can bring tremendous effects.
According to Forbes, customer reviews will develop confidence, as well as improving your company's sales. That is because new customers believe that these reviews are fair and trustworthy, coming from the experience. Besides, if customers can not find this area on your website, they will likely assume you are trying to hide something.  
Once you have owned a website and want your customer to enjoy extraordinary benefits, then the step below would help: 
On your website, go to the catalog. Then click Ratings and comments function and enable customer comments. There you can adjust the necessary changes so you can enable customer reviews.
8. Isn't optimized for mobile users
The user has now spent a great time on his smartphones more than ever before because producers have improved them with various functions, features, etc., that enable them to do almost everything. Furthermore, the mobility of smartphones (they are easily carried) also makes them attractive.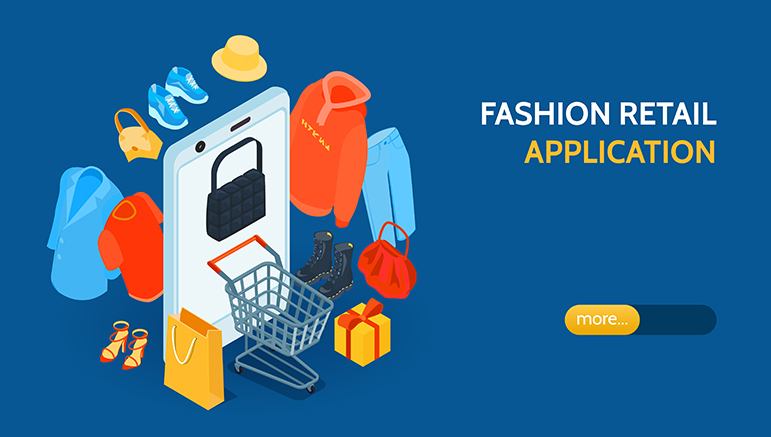 By realizing this fact, many software and website developers have prioritized creating things that can attract customers. Another term for this is to make websites mobile-friendly. There are two simple tips you can do to finish this:
Sizes the quite large button: When setting up a button on your website, check if it is easily used on your phone and others. If it's not enough, change it immediately. 
Turn off the autocorrelation of the modules: if you have a module that needs to be filled with customers, you need to deactivate the Autocorrect function because it is considered highly annoying by customers. 
9. Improper product categorization
Nothing deactivates a user who searches products online as much as not finding suitable products. In case you are lucky enough, customers will spend time looking for the items manually. However, if your website offers various items, this situation will never happen, and obviously, customers will feel distracted and annoyed. 
To avoid committing this ridiculous fault, you should add as many categories, subcategories as possible to eliminate the situation where customers manually search for an article. Nevertheless, if there is an existing category that no goods belong to, eliminate them immediately to avoid confusing your customers. 
Besides, pay attention to the images presenting the products you choose. Ensure it is connected directly with the products displayed or on a list of products with the element set at the top. 
10. Ignoring Magento built-in features
Magento does not become famous and is widely used by accident; many underlying reasons lead to its success. First, Magento has been equipped with various built-in features that are beneficial for selling website owners from the very start. 
What's more, to keep up with the changing world, Magento developers have continuously added advanced characteristics to it that many sellers may ignore when opening a clothing store on Magento. As a wise user, you should be aware of this fact and learn how to utilize them. Once being successful, you will find your business activities more manageable.
Wrapping up
In conclusion, when you are opening a clothing store on Magento, whether professional or not, you should always pay attention to mistakes that others have committed to avoid and learn from them. Especially the ten mistakes listed above because they are the most common and destructive ones. Although it is pretty tough for new website owners, try to remember them to ensure your website is effective and efficient enough to generate profit.