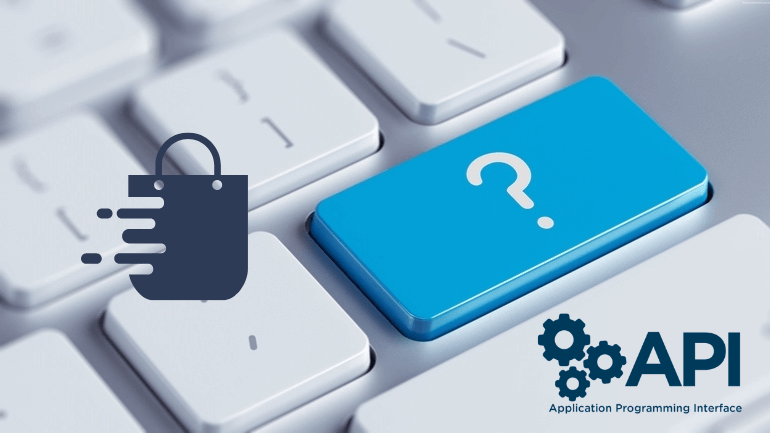 The API Key and Exchange Key allow our migration tool to migrate data from and to your Storeden website. You can follow the steps below to get this key pair:
Login to your Storeden admin dashboard.
In the left menu, click Settings, then choose Remote access.
In the Remote access section, click on the button Generate Api Key.
In the Keyset Name field, enter a random name. In the Access settings, select Read/Write access.
Click Save, a new API key pair will be added to your Remote access section. Now you can copy the API Key and Exchange Key into the migration tool and start the migration process.