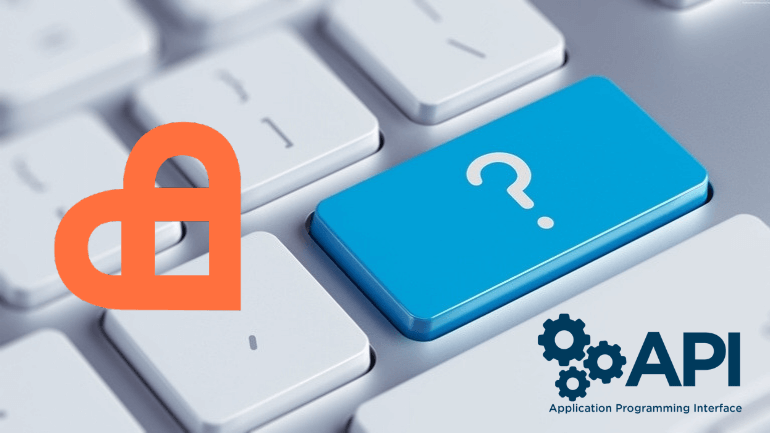 To send or receive AmeriCommerce API requests you need an Access Token. To get this credential you have to set up a custom application in the admin page of AmeriCommerce store.
How to get AmeriCommerce Access Token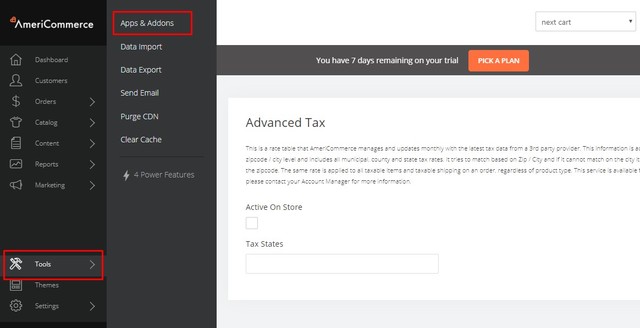 Login to your AmeriCommerce admin panel.
Go to Tools > Apps & Addons.
Select API Apps & Integrations at the very bottom of Apps List. Then click New button at top right corner.
Enter your App Name and App Description, then press Next button.
Select Single Token Flow.
In Select Token Scope, check all available permissions and press Save button.
After that, you will see the Access Token.