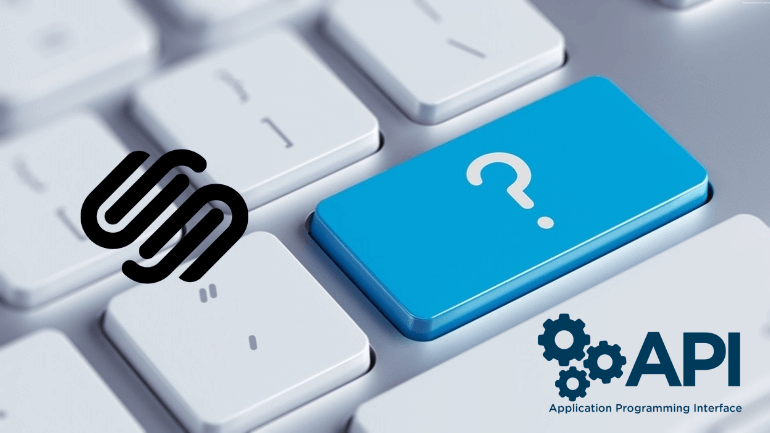 Squarespace API Key allows our migration tool to read and transfer data to your Squarespace merchant site. Please follow the steps below to generate an API Key for your site:
Log in to your Squarespace dashboard and select the website you want to create the API.
From the left menu, go to Settings > Advanced > Developer API Keys.
Click the GENERATE KEY button.
In the KEY NAME section, enter a key name. In the PERMISSIONS section, select Products, Inventory, Orders, Transactions and Profiles with the highest permission level "Read and Write" if possible.

Click GENERATE KEY and it will display the API Key. Save the key to your computer as it only shows up once.

That's it.