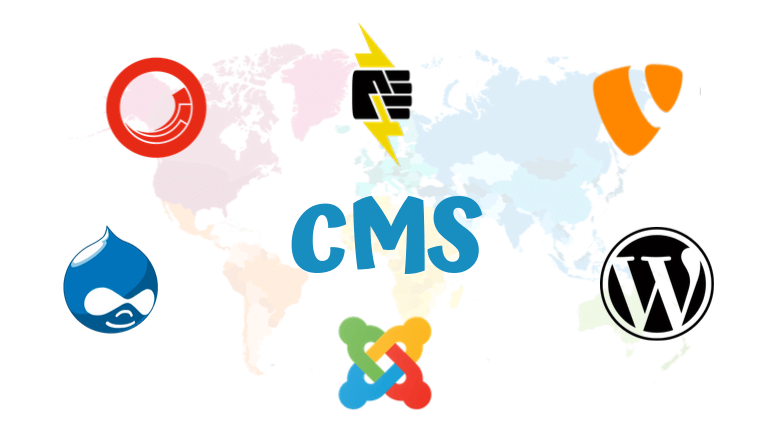 Whichever kind of business you are running, I know it must require a lot of effort, time, and money. Fortunately, in this era of information technology, software and apps are our saviors. And an essential thing you need to take advantage of is a platform where you build your business. 
Today, let's find out the best CMS platforms for business in 2019. They will surely help you a lot in your business development! 
Scroll down to learn.
What is CMS?
CMS is a short expression of the Content Management System. This kind of software supports you in publishing and managing the content on your website in a reasonable and relevant way.
Moreover, they also assist you to index content, make changes, format your web pages, and so on.
CMS not only creates your site but also manages it effectively.
The best CMS platforms for business checklist
1. WordPress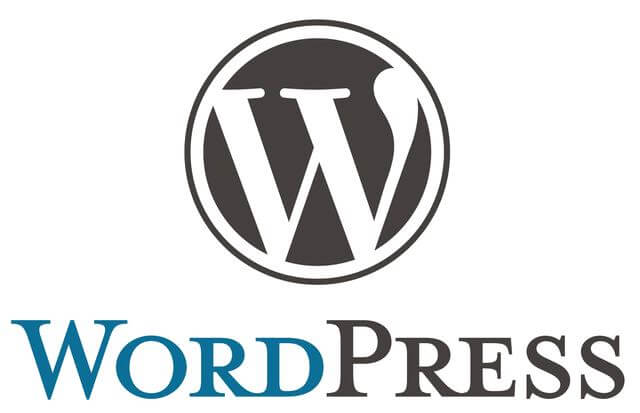 Thanks to the superior main features and stunning customer service of WordPress, we are able to have the most favorable content management system (CMS) without any fee. Besides, they offer numerous reasonable-pricing subscription plans. Depending on your needs and business scale, you can always pay more or less.
At first, WordPress was only plain software for bloggers. However, now it has developed into a multifunctional CMS platform used and loved by millions of business runners. With a wide range of available plugins, themes, and widgets, you can nearly do anything you like. If you are technology-savvy, feel free to create something better and upload it to the web.
Nevertheless, I think you can have enough of what is available. Everything is simple from registering to using outstanding features. Even novices manage to get acquaintance with WordPress within a couple of days.
Business runners can create and publish, edit, and manage all kinds of content on their site without effort via the menus on the Admin Dashboard apart from free and paid plugins.
2. Joomla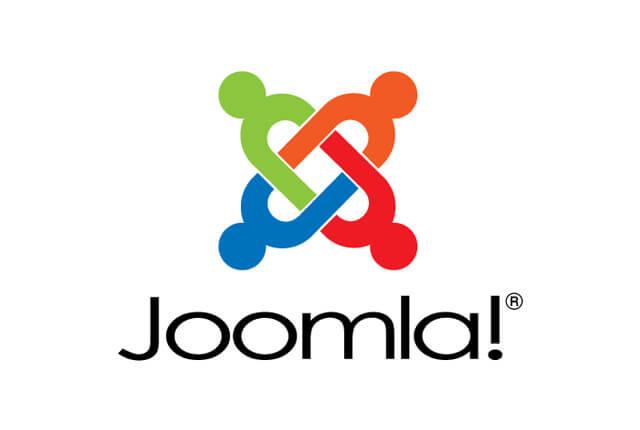 You may have heard about this famous open-source CMS platform. It can help you supervise all of the published contents on your site as well as control their quality. Joomla serves as a huge digital library with a straightforward user interface so that any newbie can store and oversee their products.  
The system covers all kinds of content like articles, videos, pieces of music, pictures, and so on. It is so simple that you do not need any management skills or technical knowledge to use. 
A single click will dramatically save your time and boost your performance in content organization and management. In spite of being more complicated than WordPress, it is much simpler than Drupal.
3. Drupal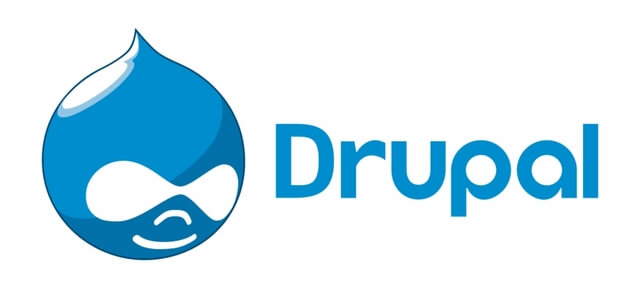 I can describe this as a community publishment platform. Especially relevant, it is a system specialized to be an online social medium. In other words, it takes all crucial parts of eCommerce, forums, wikis as well as blogging for building a business, setting up communication, and publication.
This open-source software has powered a huge number of websites and applications at zero cost. Meanwhile, various user communities have been actively applying, building, and supporting its enhancement.
The most noteworthy functions consist of the professional menu and user management. You can build not only plain but also complex websites, social networks, blogs, survey pages, and many more.
4. Squarespace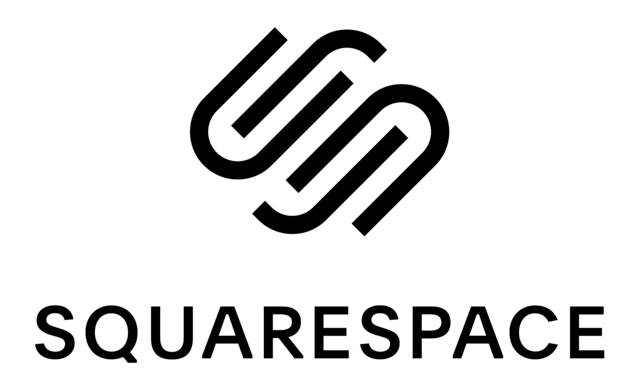 If you are online merchants or your company is small or medium business, Squarespace is very appropriate for you. Starting your own little shop or create a personal blog/website is easy as pie. Via its powerful style editor, you can extend and customize the features of your site effortlessly.
Plus, the default templates for you to build your website is more than expected to most people. Those image-rich and well-designed patterns will capture your clients' eyes to skyrocket your business's development. 
As a bonus, Squarespace offers its users with discounted eye-catchy images of Getty plus plenty of free fonts from Typekit.
5. Sitecore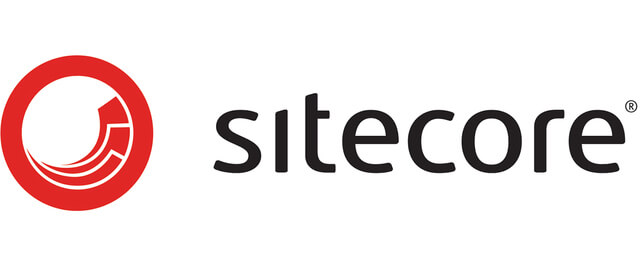 Managing the experience of your clients via your apps and sites, Sitecore provides functions that aid you to analyze statics of customers' interaction with your content. Most of all, the platform is able to take care of all kinds of contents and lets you improve the experience of your consumers.
For highly individualized people, the CMS has unique designs to offer different users and devices. Link your content strategies with the site and the feeling of your guests, and you will win the belief and affection of them.
6. Dotclear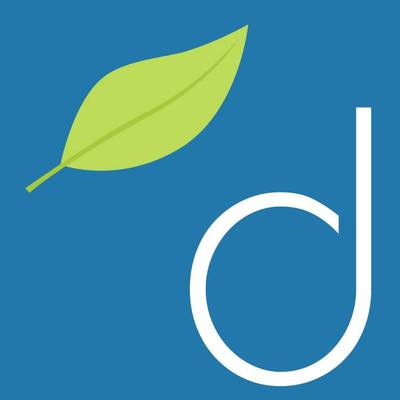 Dotclear is another great CMS if you want to create a simple blog. This CMS has a way to create blogs directly and is easy to use. Besides the CMSs we have tested, few products are as easy to use as Dotclear. 
In addition, this platform also helps to increase the experience of writing articles to new heights. It is similar to WordPress in the number of features it can accommodate. For example, it supports plain text, HTML, and Wiki syntax, and helps you create an RSS feed.
With Dotclear, you can easily publish and manage to create a fast and powerful taxonomy. This platform helps you blog in plain text, HTML, and even in Wiki format.
Besides the basic features, Dotclear can also create RSS feeds. Plus, you can install more features with plugins and themes.
7. Typo3

This is a scalable CMS for startups or corporate websites. For instance, you wish to create a private network. So Typo3 is the right choice.
But when it comes to being user-friendly, Typo3 is often not the first choice. With our experience, this CMS is suitable for anyone who knows how to program the web and is not suitable for simple, small sites.
However, Typo3 has a number of excellent features, like multilingual and multi-website support, which is great for enterprise-class websites. 
In short, we recommend Typo3 if you need to manage multiple sites under the same branch.
8. Pantheon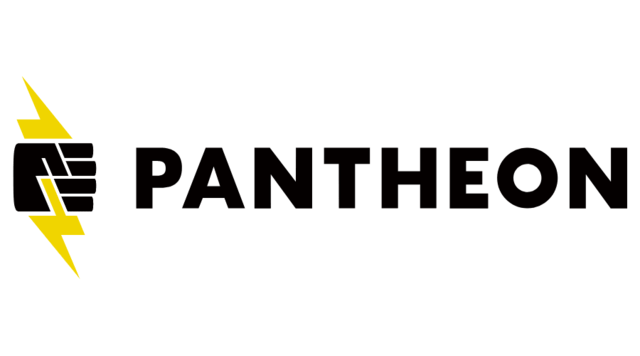 This website management platform has supported Drupal for a long time but is new to WordPress. 
WordPress and Drupal users can freely move around with all the hosting components and their details. Also, any administration, updates, and changes are available on both WordPress and Drupal sites.
Therefore, if you build your business on WordPress and Drupal, try to learn more about Pantheon.
Final Words
So, I have just lead you through the list of 8 best CMS platforms for business in 2019. Although you may need to try several platforms, I hope that you can finally find out your own best choice to manage your business better.
Believe me, and you must be surprised at their benefits once you have mastered these platforms. 
Thanks for reading!