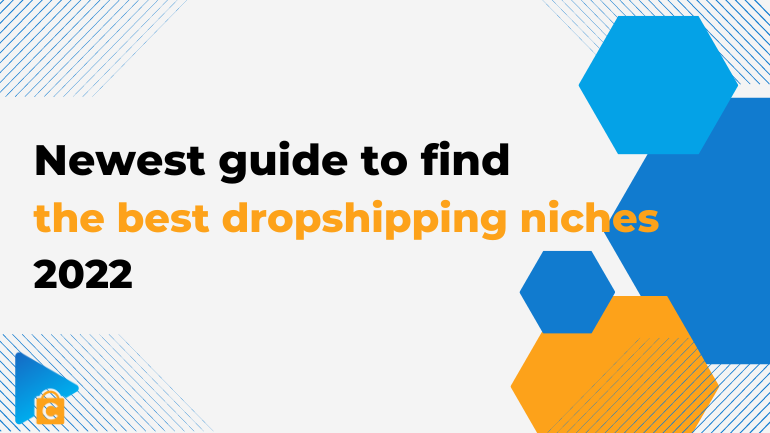 Even though it hasn't always been simple to get started in eCommerce, dropshipping came into being as if by magic and offers a useful shortcut to eCommerce success. This article will give you the newest guide to find the best dropshipping niches 2022 and a comprehensive list of the top dropshipping products in 2022. 
Ultimately, you might be able to decide which are the greatest products to sell through dropshipping. After everything is said and done, the success of a dropshipping company is mostly defined by the products that are most popular to offer.
Where can you locate a dropshipping niche?
It makes little difference whether your business idea sounds fantastic if there is no demand. You'll struggle to make money if no one wants your stuff! It's a lot easier to fill existing demand than it is to generate it. Fortunately, you can find the best dropshipping niches using various online tools.
Facebook Audience Insights
Facebook is the world's largest social media network. It has approximately 2.23 billion monthly active users, with the average adult in the United States spending 38 minutes daily on the site. Facebook Audience Insights is an excellent dropshipping product research tool for identifying specialized markets and trends.
Facebook Audience Insights is a free tool for learning more about a certain audience. It collects information about Facebook users and assists in determining the size of a prospective dropshipping niche and the interests associated with that niche.
Google Keyword Planner
The best approach to gauge online demand for a product is to look at how many people search for it on search engines like Google. Thankfully, Google provides access to this search volume to the general public via its Keyword Planner service. Using the tool, you can enter a term or phrase to find out how many people search for it each month.
Keep this in mind when you're considering possible marketplaces and niches to enter. It's a good indication that the market is reasonably deep, with lots of variety and interest, if a search phrase has numerous active versions. But there may be less associated long-tail traffic if search queries and related volume decline sharply beyond the first few high-level words.
Amazon Best-Sellers
Amazon (Best Sellers) highlights the most popular products based on sales figures for each department, being one of the most effective ways to find the best dropshipping niches. A wide range of products are available, including baby things, apparel, software, and pet supplies. That's why Amazon Best-Sellers is one of the most effective dropshipping niche finders so far.
AliExpress Dropshipping Center
Because it includes a section named "Hot Products," AliExpress Dropshipping Center efficiently supports dropshippers in selecting the finest products to start dropshipping. Look through it to see what things are now in high demand!
How to assess competition to find the best dropshipping niches 2022
It might be challenging to conduct a competitive analysis of a potential market. You will have trouble generating traffic and competing with well-established companies if there is too much competition. Too little competition may imply a small market, which may severely restrict how big you can expand.
How many domains are linked
Links play a significant role in Google's ranking system. If all else is equal, a site will rank higher in the search results if it has more links. Knowing how many links point to a particular website might help you estimate how much work it will take to outrank your rival by acquiring and constructing links to your own website.
Authority of rival websites
Google considers a variety of factors in addition to links when calculating a site's rank. It also takes into account how well those links work. For example, a link from a personal blog with five readers won't be nearly as effective as one from The New York Times.
PageRank is the statistic Google uses to assess the authority of a page. It's not the only indicator for SEO, but it's a simple way to gauge how significant Google considers a website to be. The PageRank for the homepages of top-ranked sites can give you an idea of how competitive a market is, just like with sites with unique linking structures.
Qualitative metrics
When estimating how difficult it will be to outrank rivals, concrete statistics like PageRank and unique linking domains can be useful. However, it's also crucial to consider a few qualitative factors:
Site quality and usefulness: Put yourself in the position of a customer by visiting the top-ranked websites for a market. Do they seem warm and welcoming or dated and worn out? Are the websites clearly laid out and simple to use, or is it difficult to even locate the search bar?

Site reputation and customer loyalty: Even with a dull design and a dated website, an online firm may have a strong reputation based on years of serving consumers well. Alternatively, even the most exquisitely designed website could be known for having terrible customer service. Trying to judge a book by its cover can be challenging.
Best Dropshipping Products to Sell in 2022
The following dropshipping niche selections are considered the most potential areas to invest in 2022. If you intent to find the best dropshipping niches 2022, here you are:
Products for pets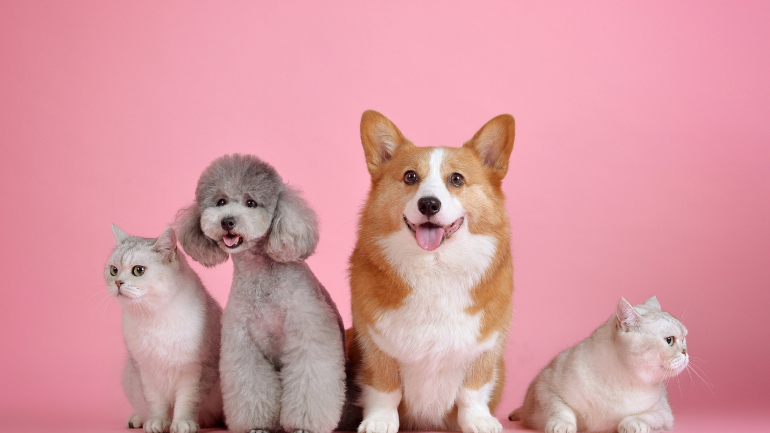 More than $75.38 billion is the market value of the pet sector. People are passionate not only about their dogs but also about purchasing these goods. Additionally, advertising for these goods can be entertaining because pet supply companies attract customers by posting pictures of adorable animals on their social media pages. 
Some suggestions for pet dropshipping niche products include puppy dog coats with seatbelts, gloves for pet grooming, dog leash harness, chewy pet beds, and novelty ball toys.
Products for beauty and health
The global beauty and health sector are currently booming. Consumer spending on beauty and health items is rising, and this business is thought to be quite resilient to large economic downturns. Among the top-performing beauty goods available for dropshipping are: Face rollers, mascara, facial massagers, facial sprays, and lip liners.
Products for phone accessories
Customers will always want new technology and accessories; the clear proof of this is the fact that almost everyone has a smartphone nowadays. The following are a few of the more well-liked and hot dropshipping phone accessory items: iPhone Add-Ons, accessories for iPad, Samsung neck phone holder accessories, cases and covers for cell phones, cases for tablets
Baby products
Baby products are an excellent area to begin your dropshipping business because there is always a high demand for these items. AliExpress is one of the greatest platforms to find trending dropshipping products in the baby area, with over 20,000 baby products on its website.
Office products
There are almost 100,000 "office products" results on Amazon, including a number of top sellers on AliExpress. Some of the best-selling products in this industry in 2022 will be multipurpose copy printer paper and A4 white matt soft adhesive. This makes office products one of the top things to sell online to make money.
Handmade products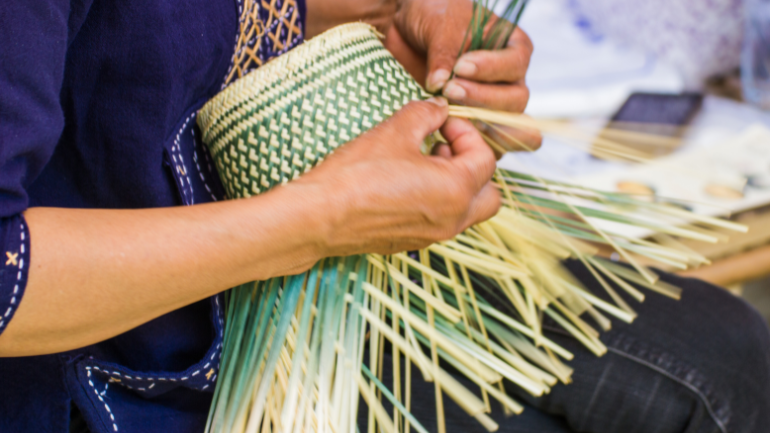 If you have a dependable source, you can dropship handmade goods like knitted blankets, jewelry produced by hand, printables, homemade pastries, organic soaps made at home, and cosmetics. But keep in mind that due to the time and labor required, homemade goods are typically expensive. Make sure your intended audience is willing to pay that amount of money.
Products for shapewear
The shapewear industry is anticipated to generate over $5.6 billion in revenue by 2022. Shapewear is a desirable dropshipping product category to sell online given the enormous demand for undergarments intended to momentarily modify the wearer's shape. One of the best dropshipping items to offer in 2022 will be posture correction belts, which are also in high demand.
Here are a few additional dropshipping items you can consider offering in 2022: sex lifters, shorts or pants for the sauna, ưaist trainers, shapers, and cinchers for women
Products for athleisure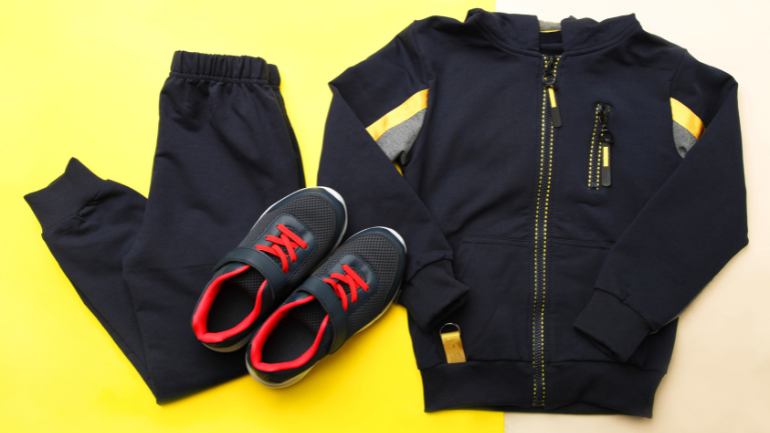 Activewear is referred to as athleisure when it is worn for casual purposes rather than for exercise-related activities like going to the gym. The best athleisure dropshipping products include anything from leggings, tank tops, sports bras, headbands, capris, and sneakers to sweatpants and sweatshirts.
Items in the athleisure category started to be included among the top dropshipping products to sell in 2022 as the COVID-19 epidemic altered global consumer tastes.
Products for home category
There are a wide variety of products for home, and they don't always have to be ornamental. Recently, there has been a huge demand for old goods, like travel maps that can be already scratched off. These not only display the nations you've visited, but they also make the ideal wall décor. Some best suggestions are bottles of water in crysta, a shower cap for hair, makeup cabinets, a throw rug, DIY wall artwork.
Gaming
Gaming is among the finest dropshipping products in 2022 due to the continually rising demand for it.
One study found that those who play action-based games make decisions 25% faster than others while maintaining the same level of accuracy. Even if the morality of gaming is still up for debate, video games remain one of the most popular forms of entertainment.
Conclusion 
Have you found a new and exciting dropshipping niche to get into yet? Hopefully, our latest guide – to find the best dropshipping niches 2022 – is exactly what you need. The comprehensive guide includes everything from fashion to pet supplies, so no matter what your interests are, you're sure to find something that piques your interest.
After you have found an appropriate dropshipping niche and a reliable supplier, what next you need to do to start selling is uploaded the product information to your website. In this stage, the Data Sync service of NextCart – an all-in-one shopping cart migration tool, can help you. From A to Z, a team of professionals handles the whole data transformation in all widely used platforms worldwide. Contact us if you need more support!
Also read: