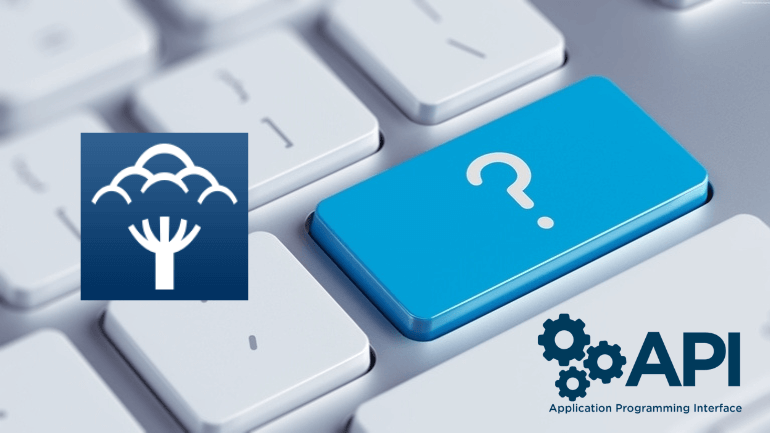 You could get the API credentials for your admin user via your Bluepark admin panel. Please follow the steps below:
Log in to your Bluepark admin.
From the left menu, select Users, then Admin Manager.
Click on your admin user to enter the details page.
Scroll down to the Properties tab and locate Admin Panel Access and Authorisation block.
Enable API access if it's not enabled. The API username and API key will be shown.

*Note: you can use "API access URL" as "Store URL" in the migration tool.